What is Ductless?



♦ Most ductless systems are Energy Star Rated

♦ Quick and easy installation with longer warranties

♦ Can save between 25-50% on energy bills

♦ $300 in tax credits for qualifying systems
Ductless air conditioning is the latest and most efficient technology in the HVAC industry. It is also one of the fastest growing segments of the American air-conditioning and heating market. Their ability to dramatically cut energy costs is what makes them so appealing when compared to ducted systems.
How It Works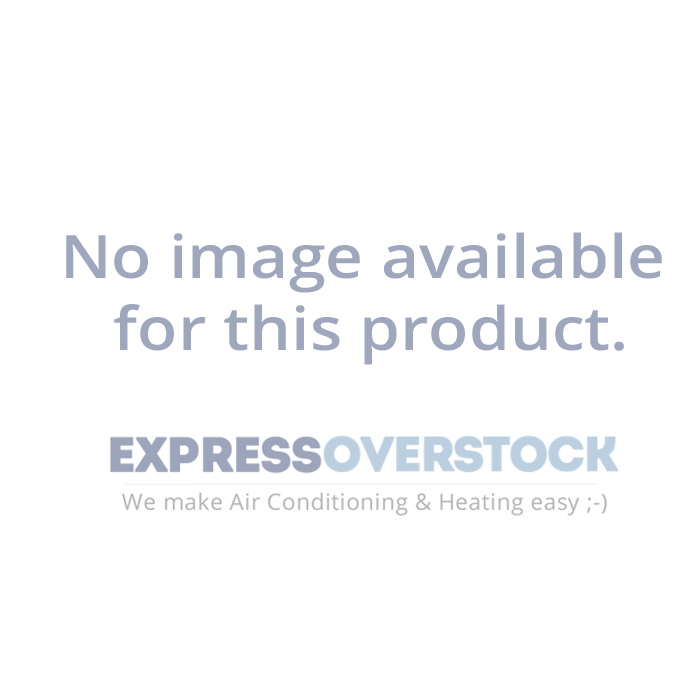 Ductless air conditioning allows for individual room control meaning you can control the comfort level of each room individually all with a remote control. They are an intelligent alternative to centralized air conditioning or can provide more options in homes for areas ducted systems cannot easlily reach such as: remodels, home additions, or as a supplemental system to your existing one. The average home air conditioner loses about 30% of air through the leaky duct system! Adding ductless air conditioning to your home can save you money on your energy bills and also keep your home more comfortable.
Ductless Air Conditioning consists of four major parts:

1. An outdoor unit (the condensing unit)

2. An indoor unit (the air handler)

3. A connecting refrigerant cable only 3-4" in diameter

4. A remote control
Slim, wall-mounted indoor units provide zone comfort control. INVERTER-driven compressors and electronic LEVs provide higher efficiency with controlled power usage. The indoor unit is powered by the outdoor unit.
♦ Provides cooling and heating in a wide range of capacities

♦ Ideal for bedrooms, home offices, living rooms, dining rooms, basements, kitchens, add-ons, and more!

♦ Select systems can reach up to 26 SEER Rating!
Cooling only models operate quietly and efficiently to provide comfort in any room of your home. Click on the link above to explore the many variety of systems we have to offer.
♦ Multiple Energy Star models available

♦ Can reach up to 21 SEER Rating

♦ Ideal for: bedrooms, garages, and bonus rooms in warmer climates